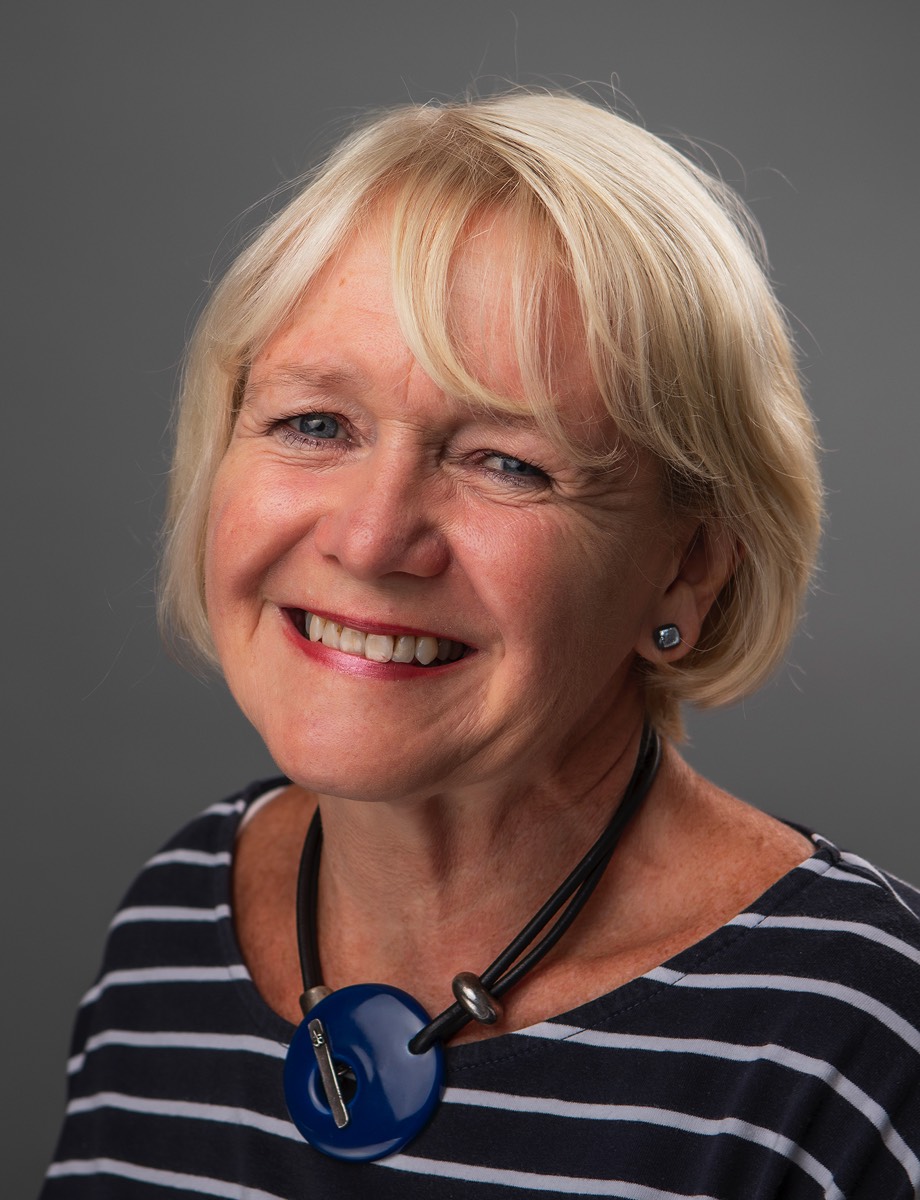 About Joy
Joy was a Primary school teacher and headteacher based in various Hampshire schools. With a particular appetite for working in challenging situations she mainly led schools with high levels of deprivation and really enjoyed working closely with those communities to improve outcomes and experiences for pupils.

As a leader Joy believes that empowering others and growing talent is the strongest way to lead. Using coaching as a preferred tool for improvement, everybody in any organisation should not only feel strong, but should know how to get even stronger – and love doing their job! She believes that wellbeing should be at the heart of an organisation and that looking after people is everybody's job.
In 2014 Joy also trained as an Ofsted Inspector and although she no longer inspects schools she uses that expertise to help schools prepare for Ofsted and feel more positive about the process.

These books inspire Joy
The Chimp Paradox – Dr Steve Peters
The Art of Being Brilliant – Andy Cope
The Monk who sold his Ferrari – Robin Sharma
Brave Heads – Dave Harris
You can follow Starfish time on facebook and @Starfish_time on twitter
Joy now runs 'Starfish time' which specialises in Leadership Coaching, wellbeing and school support.

Here is a selection of programmes currently available although bespoke support for Leadership teams, governors or full staff is also available.

Leadership Coaching - Unlocking potential to maximise performance. Personalised leadership coaching can be a powerful way of helping you to be the leader you want to be. As your leadership coach Joy will help you to clarify your goals, understand the current situation and explore options for improvements.

Career Coaching - Helping you to decide next important steps, understand what your key motivators are and make sure the next job is the right job.

Middle leader development - Middle leaders are the key to ensuring rapid progress and improvement, Joy will put together a bespoke programme for your school leaders to ensure they can have maximum impact and lead improvements.

Questionnaires and Analysis - Staff, Parent and Pupil questionnaires and analysis carried out to suit the needs and priorities of your school.

Teaching and Learning Reviews - If you need some additional support to carry out a teaching and learning review or support the quality of teaching and learning Joy can come and work in your school.

Ofsted support and preparation - Joy can help you to prepare and present the relevant paperwork in readiness for an Ofsted inspection. She can work with staff and governors and coach them to speak confidently about the impact of their leadership and hopefully take some of the stress out of the situation.

Wellbeing - for leadership teams or whole staff teams. If you would like to get back to your values, remember why you do the job you do and revisit your key motivations Joy can support you. Just a few hours can help you to feel refreshed and ready to face the day to day challenges the job brings.

Governor Support - Governor training and support either to get ready for Ofsted or for other areas of need. Joy will build a programme that fits the needs of your governing body.

Coaching Training - Whether starting from scratch or needing to sharpen your coaching skills Joy will provide a programme for you. Using coaching with an edge to ensure that others are effective in their roles and continue to improve. Coaching provides built in accountability.

Starfish time
also enjoys working in collaboration with others to provide great training. Recent examples of this are 'Feel the Fear – Ofsted's coming anyway!' - a three part course run alongside Maureen Bowes at 'People Intelligence' - due to rapid sell out of this course it will be repeated in the near future. Starfish time is also looking forward to working with Rebecca Jakes from 'Growteach'.
FOLLOW US
joy.squibb@starfishtime.co.uk

Starfish time: 14 Testcombe Road, Gosport, Hampshire PO12 2EL T: 07545 960828